Welcome to the Australian Bush Poets Association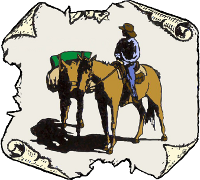 WELCOME. Membership of the Australian Bush Poets Association (ABPA) is comprised of writers, performers and individuals who are interested in bush poetry and enjoy written and live stories in rhyme and metre. If you have an interest in this piece of Australian culture called bush poetry, you have come to the right place.

Aims
The objectives of the Australian Bush Poets Association are to foster and encourage the growth of bush poetry in Australia. By definition, Australian bush poetry is metred and rhymed poetry about Australia, Australians and/or the Australian way of life.

Membership
To join the Australian Bush Poets Association and receive our bi-monthly magazine, go to our Membership page.

The ABPA keeps in touch with its members through this website (and forum) and our bi-monthly magazine of bush poetry news, events, results of written and performance competitions as well as samples of contemporary bush poetry. Many members have books, CDs and other products. These can be advertised in the magazine. For rates, click here. The deadline for ads and other content for the magazine is the 22nd of the month preceding publication. Magazines are published at the beginning of February, April, June, August, October and December.



Check out our Facebook page.
ABPA National Championships
N.B. there will be no discrimination between male and female and only ONE Overall Champion. See conditions here.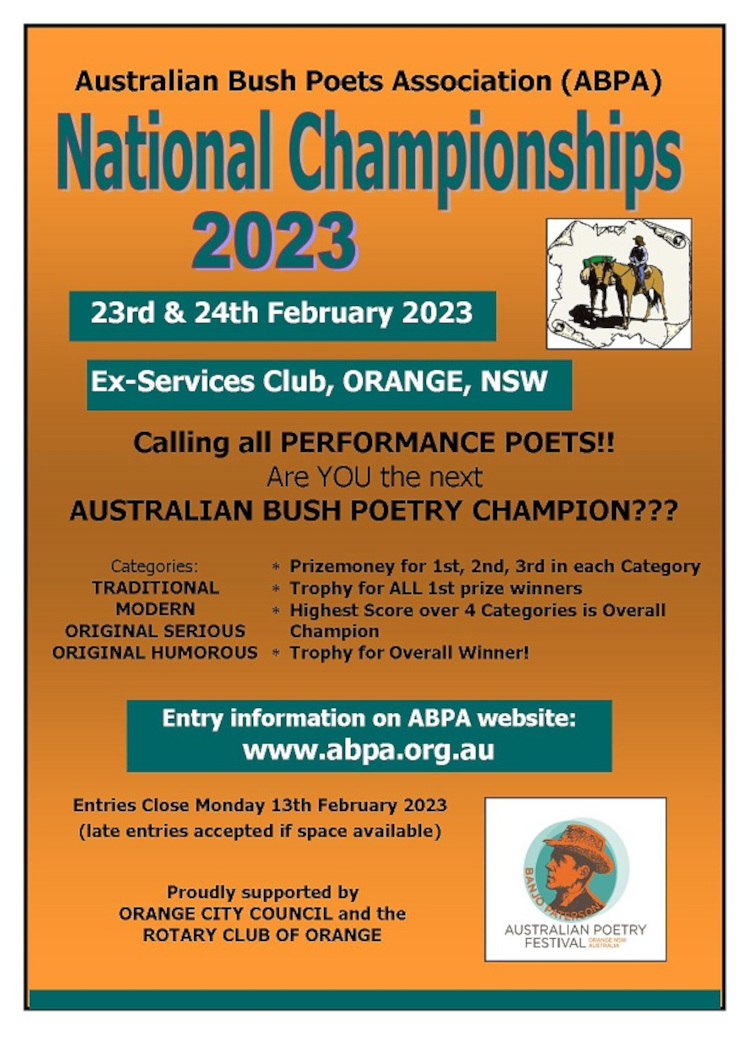 Banjo Paterson Australian Poetry Festival: 17 to 26 February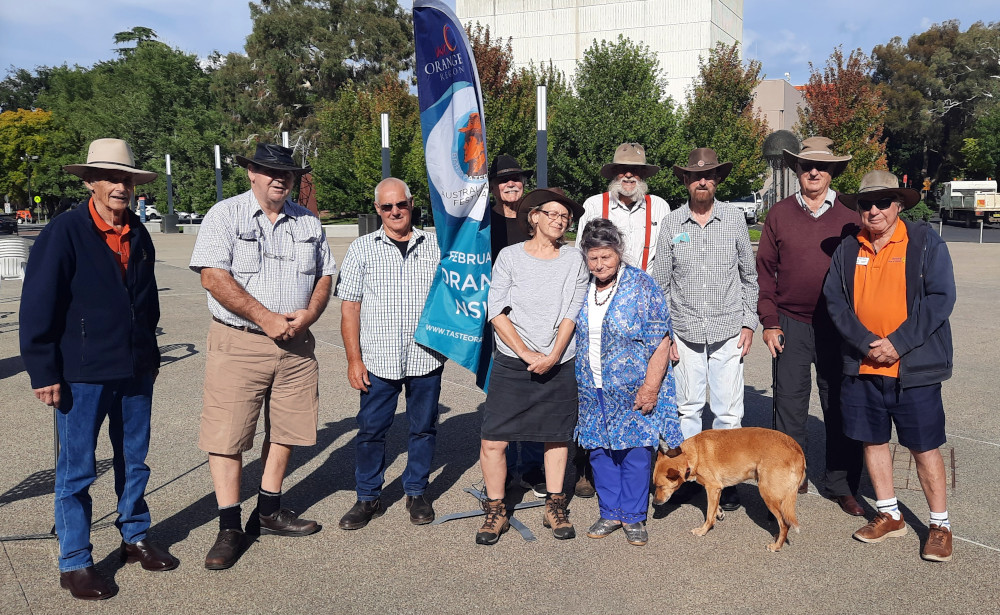 Join the walk-up events during the Banjo Paterson Australian Poetry Festival in Orange.
Lots more happening. See the full program here.
Also, on Thursday evening 23 February 2023 at the Lord Anson Hotel (just across the road from the Orange Ex-Services Club), there will be a walk-up competition for the performance of one of Banjo Paterson's poems or a spoof or variation thereof.
Life Membership awarded to Ray Essery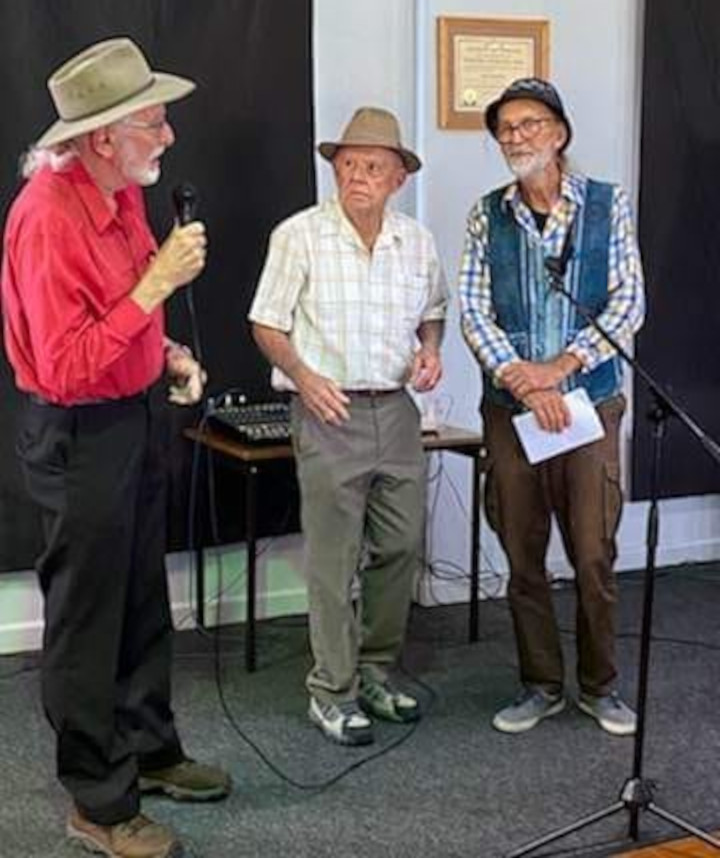 Committee members Bill Kearns and Tom McILveen award ABPA Life Membership to Vice President Ray Essery (centre)
Poetry in Song Brumby Award
Peter Dawson, John Davis and Colin DeFries with their Brumby Awards.

ABPA Member John Davis had his poem "Visions of the Past" adapted into a song called "Stockroutes of Australia Visions of the Past". It was awarded the best collaboration at the Brumby Awards in Werris Creek NSW on Thursday 12 January.
The song is available on Spotify.
---
See previously featured poets
.
See previously featured achievers
.
Anthology On Sale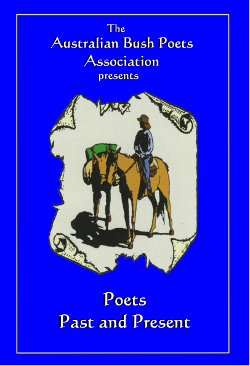 Anthology of ABPA poets past and present is now on sale $28 posted (within Australia).
A who's who of modern bush poetry.
62 poets, 192 pages.

More information here (pdf).
On This Site
Membership Information
Forms and direct deposit information.

---
Forum
Take part in our online forum.
---
Multimedia
See and hear some of our modern Bush Poets.
---
Yarn Spinning
Poets often tell yarns too.
Read some great Aussie yarns.
---
Regular Events
You'll find regular poetry gatherings around the country.
---
Featured Poets
Meet a poet or two.
---
Member Achievements
Read about what some of our members have achieved.
---
Roll of Honour
Australian Bush Poetry Champions and ABPA executive members.
---
Magazine Advertising Rates
---
Disclaimer
---
Privacy Policy
2022 ABPA Committee
ABPA Committee Executive
President — Tim Sheed
Vice President — Ray Essery
Secretary — Meg Gordon
Treasurer — Christine Middleton
Committee Members
Tom McILveen
Manfred Vijars
David Stanley
ABPA State Delegates
NSW — Bill Kearns
Victoria — Jan Lewis
Queensland — Peter Frazer
WA — Irene Conner
Magazine Editor — Neil McArthur
Public Officer — Gregory North
Facebook Editor — Jan Lewis
Webmaster — Gregory North

President's Report February-March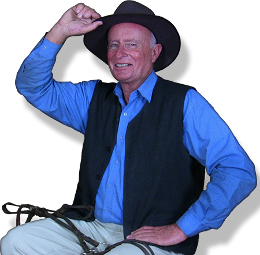 Coming soon.

Timothy Sheed
President.