Membership
Membership Information
Forms and direct deposit information.


New Anthology On Sale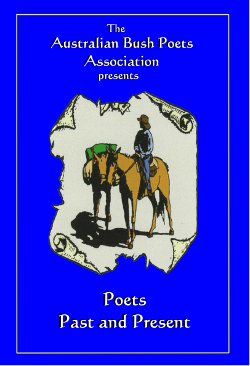 New anthology of ABPA poets past and present is now on sale $28 posted (within Australia).
A Who's Who of modern bush poetry.
62 poets, 192 pages.

More information here.


On This Site

Register of Modern Bush Poets
Many Poets have products and services available
_________________

Roll of Honour
Australian Bush Poetry Champions
and ABPA executive members
_________________

Multimedia
See and hear some of our
modern Bush Poets
_________________

Yarn Spinning
Poets often tell yarns too.
Read some great Aussie yarns
2022 ABPA Committee
ABPA Committee Executive
President - Tim Sheed
Vice President - Ray Essery
Secretary - Meg Gordon
Treasurer - Christine Middleton
Committee Members
Tom McILveen
Manfred Vijars
David Stanley
ABPA State Delegates
NSW - Bill Kearns
Victoria - Jan Lewis
Queensland - Peter Frazer
WA - Irene Conner
Magazine Editor - Neil McArthur
Public Officer - Gregory North
Facebook Editor - Jan Lewis
Webmaster - Gregory North

President's Report April-May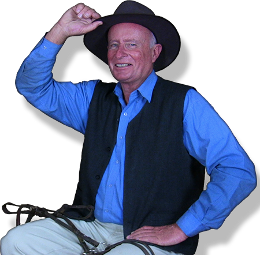 The Annual General Meeting of the ABPA was held on the sixteenth of February 2022 via zoom. The committee members were reelected unopposed and the office bearers are as shown above.
I take this opportunity to thank all committee members for their ongoing work on behalf of the organization.
Following the election there was much discussion regarding the increased printing cost of the magazine. It was decided that the membership fee for posted magazines would increase by three dollars from $45 to $48.
Single membership with e-magazine is $35.
It was decided that the Golden Damper Poetry Competition would not go ahead in Tamworth in April, however we are going to go ahead with the much postponed National Championships in Orange in 2023.
We are currently proceeding with the digitization of all ABPA magazines so as to have a secure record and history of our organization for the future. These magazines when digitized will be uploaded onto the ABPA website.
We are looking forward to "The Man from Snowy River Festival" in Corryong from the seventh to the eleventh of April. Hope to see you there.
Timothy Sheed
President.
2022 AGM documents:


Welcome to the ABPA website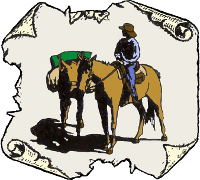 WELCOME
, membership of the Australian Bush Poets Association (ABPA) is comprised of writers, performers and individuals who are interested in bush poetry and enjoy written and live stories in rhyme and metre. If you have an interest in this piece of Australian culture called Bush Poetry, you are welcome here.

Aims
The objectives of the Australian Bush Poets Association is to foster and encourage the growth of Bush Poetry in Australia. By definition, Australian Bush Poetry is metred and rhymed poetry about Australia, Australians and/or the Australian way of life.

Membership
To join the Australian Bush Poets Association and receive our bi-monthly magazine, go to our Membership page.

The ABPA keeps in touch with our members through this website (and forum) and our bi-monthly magazine of Bush Poetry news, events, results of written and spoken competitions as well as samples of contemporary bush poetry. Many members have books, CDs and other products. These can be advertised in the magazine. For rates, click here. The deadline for ads and other content for the magazine is the 22nd of the month preceding publication. Magazines are published at the beginning of February, April, June, August, October and December.



Check out our Facebook page.
 
 
  Port Macquarie Event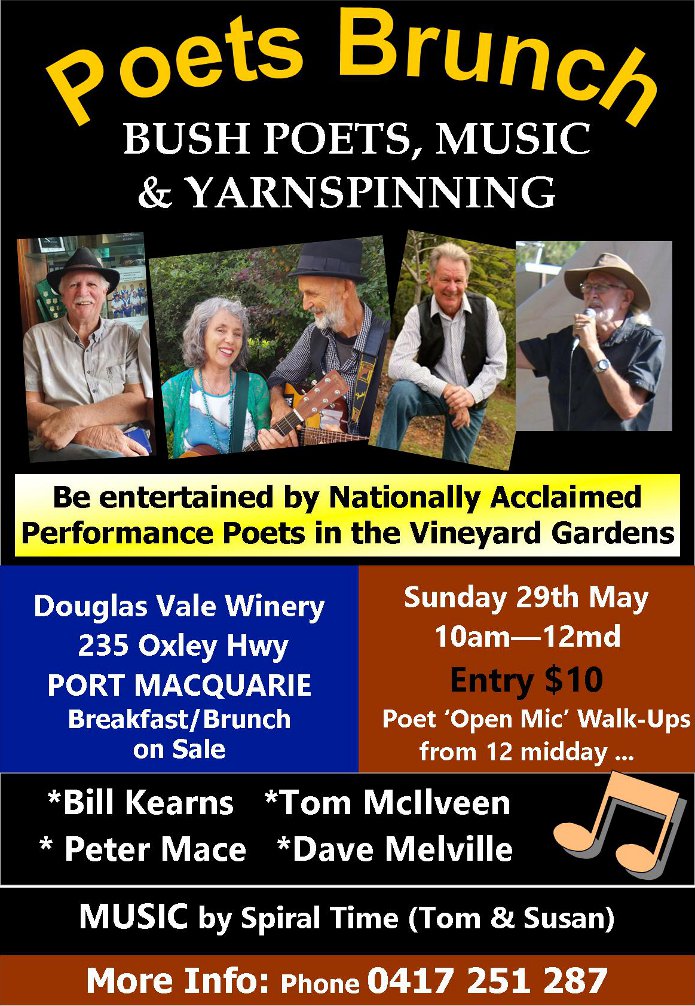 Corryong Man From Snowy River Festival
This year's festival, as well as honouring Andrew Barton 'Banjo' Paterson's 1890 poem, incorporated the Victorian Bush Poetry Championships with an experienced judging team led by Graeme Johnson (The Rhymer from Ryde), Melanie Hall and Susie Carcary (Mel and Susie). The Open Written Championships were won by John Roberts (Humorous) and David Judge (Serious).  David was a Novice at time of entry so he was named Novice Written Champion and Overall  Written Champion as well.

Consistent winner Rhonda Tallnash from Violet Town triumphed with Matilda Award  and Overall Women's Performance Champion with runner-up Jenny Markwell.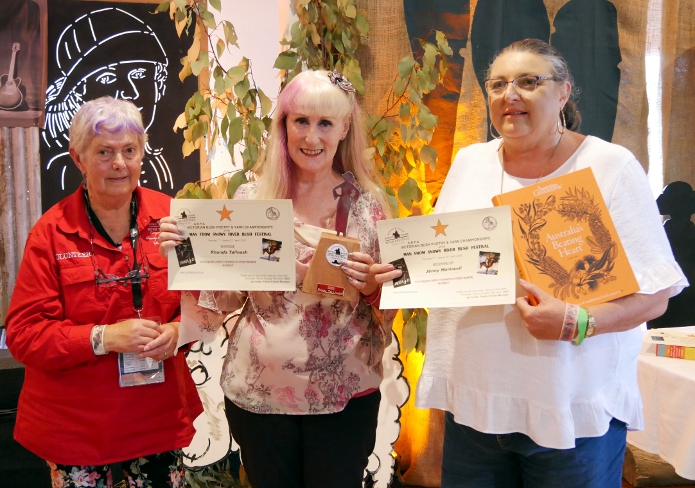 Festival Poetry Co-ordinator Jan Lewis, Rhonda Tallnash and Jenny Markwell.

Also (new to Corryong) Andrew Pulsford won Clancy's Choice Award  and Overall Men's Performance Champion with Ken Potter runner-up; (those three from NSW).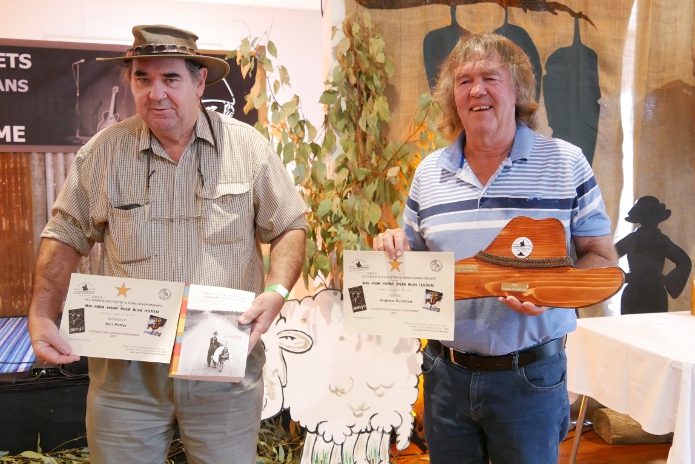 Ken Potter and Andrew Pulsford.

Andrew also won the recital of the Man from Snowy River poem in stylish fashion.
See results of adult competition here.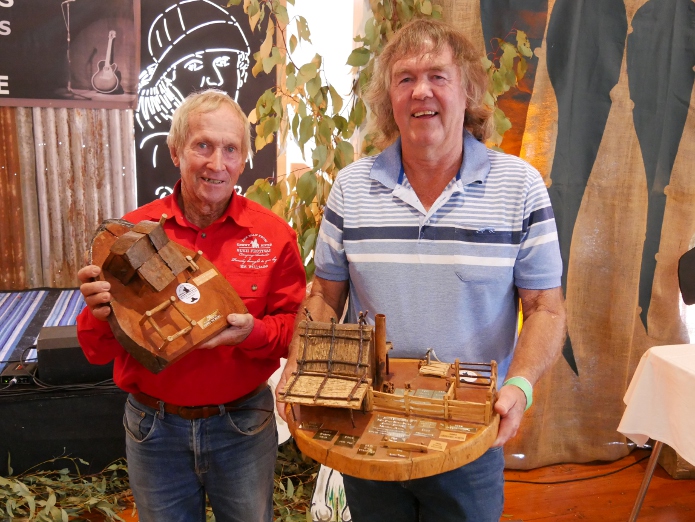 Perpetual trophy for MFSR Recital since 2002 (made by Whipstick Worthington) with this year's individual trophy made by Linton Vogel (at left) for 2022 winner Andrew Pulsford (right).

On Thursday afternoon the hall was packed with students from Corryong College, Sacred Heart, Walwa and Khancoban schools with joyous performances and a display of the Written Championship entries on the wall. Many thanks to Melanie Hall and Susie Carcary, the children, teachers and families who assisted on the day and special thanks to Barb Williams who was the main volunteer for the Junior poets and performers. See Junior results here.

The festival is a kaleidoscope of bush skills, horse events, utes, re-enactment of Banjo Paterson's poem "Man from Snowy River", art and photography exhibition, along with music and verse, and it encapsulates and celebrates all which is wonderful about friendship in Australia and it connects traditional bush skills with modern ones celebrating good, old fashioned values.

Visiting poets admired the RSL car park's wonderful new Simon White mural depicting Banjo Paterson, the muster of horses for WW1, Lighthorsemen, fighting in the desert, and the homecoming to the Upper Murray. (It was raining, so no group photo there) 
Then followed a memorable two hour RSL concert where 'The Faces on the Wall' were honoured, a concert featuring fifteen performers with poems and songs in gratitude for the men and women who fought so that we could have the privileged life we have today. (Since the festival Simon White has added a magnificent Field of Poppies mural in the Remembrance garden).

Breakfast, morning tea, lunches, afternoon tea and dinner were superbly catered for by Kim and Greg and their food van 'Melting Madness', and cuppas courtesy of Victorian Bush Poetry and Music association, dispensed by volunteers.  Sincere thanks to all our volunteers, judging teams, MCs, sponsors and of course poets and musos.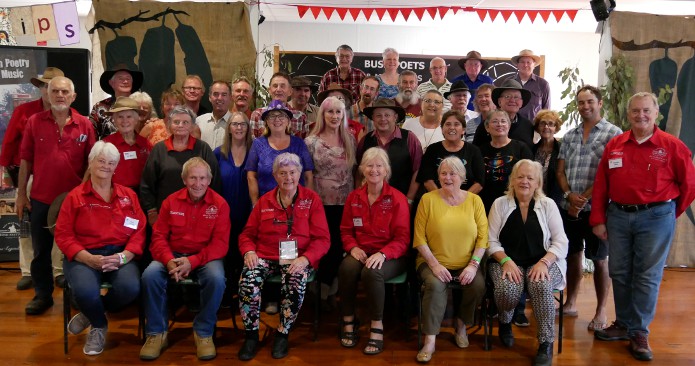 Just before the hall was emptied of its decorations, the festival's Poetry Co-ordinator Jan Lewis announced her intention to resign her position she has had since 1997 and her long-time partner Linton Vogel will follow suit.  The event needs a new coordinator, and if anyone has any ideas as to how this event will continue, please contact the festival office .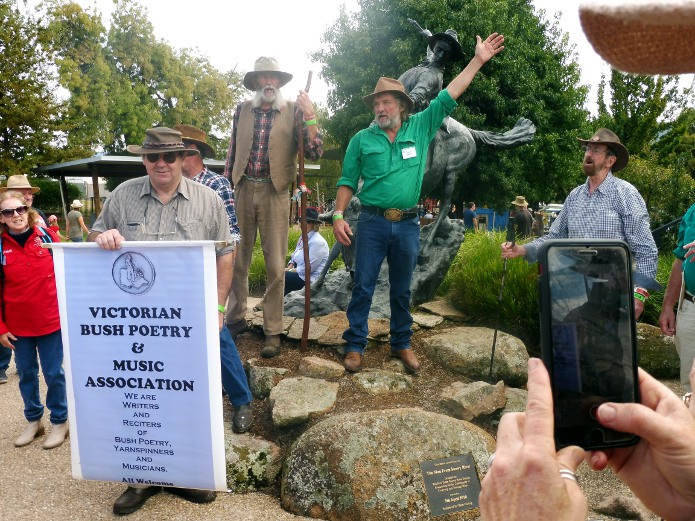 Some of the poets reciting at the MFSR statue after the street Parade in Corryong.

It was such a pleasure to have so many poets and musos around for the festival. It's always hectic - fitting the competition around festival activities, but it looked to me like people were  enjoying catchup time  in a relaxed manner. Sincere thanks to all who supported the Bush Poets.

Jan Lewis, Poetry Event Manager.


EKKA Performance Competition
Pdf version here.

EKKA Website.
2021 C J Dennis Festival via Zoom
The C J Dennis Festival, normally held at Toolangi, Victoria, was held via zoom and the highlights are available to view here.
This year's festival will be held in Toolangi in October.
 

The Australian Bush Poets Association Annual General Meeting was held via Zoom on Wednesday 16th February 2022 and the only change to the committee is the addition of David Stanley. Congratulations David and the continuing committee members.


See previously featured poets.

See previously featured achievers.