Membership
Membership Information
Forms and Electronic Subscriptions


New Anthology On Sale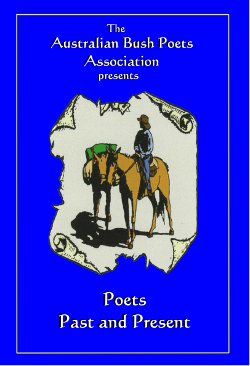 New anthology of ABPA poets past and present is now on sale $28 posted (within Australia).
A Who's Who of modern bush poetry.
62 poets, 192 pages.

More information here.


On This Site

Office Bearer Nomination Form 2020
MSWord     PDF
_________________

Register of Modern Bush Poets
Many Poets have products and services available
_________________

Roll of Honour
Australian Bush Poetry Champions
and ABPA executive members
_________________

Multimedia
See and hear some of our
modern Bush Poets
_________________

Yarn Spinning
Poets often tell yarns too.
Read some great Aussie yarns
2020 ABPA Committee
ABPA Committee Executive
President - Tim Sheed
Vice President - Ray Essery
Secretary - Meg Gordon
Treasurer - Christine Middleton
Committee Members
Tom McILveen
Manfred Vijars
ABPA State Delegates
NSW - Bill Kearns
Victoria - Jan Lewis
Queensland - Peter Frazer
WA - Irene Conner
Magazine Editor - Neil McArthur
Public Officer - Gregory North
Facebook Editor - Jan Lewis
Webmaster - Gregory North

President's Report Dec-Jan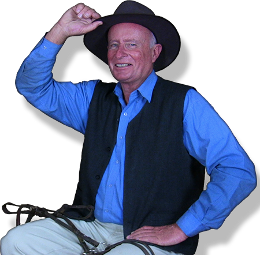 I have just completed a five month trip around the country and am still reflecting on the many lessons and messages taken in during that time.
I did not fully appreciate how many poets and storytellers there are out there. In every town or locality when people hear that you are a keen bush poet/storyteller they always proudly mention one or two locals who quietly and modestly rise to the challenge when required. They ask you if you know them but the answer is rarely yes. In many country towns you will find thin booklets of rhyming verse and short stories commemorating local events and people.
I share the concern of many poets and storytellers that the primary school children have not heard or seen bush poetry like the best of Banjo Paterson's ballads, humorous or otherwise performed or even included in the school curriculum. When they get it they love it.
It is heartening to know that some of the local poets voluntarily go into the schools to spread the word and expose the children to a broad range of our best writers. Poetry, music, singing and the arts generally are very poorly represented or taught in schools, particularly in primary schools in the regional and remote areas we toured.
On a brighter note the Tamworth Country Music Festival is coming up in January and the Golden Damper and Frank Daniels Awards are being held at the same time. Many of our best bush poets will be performing and beginners have the opportunity to perform and learn from others.
I hope to see you there.
Tim Sheed.     
Welcome to the ABPA website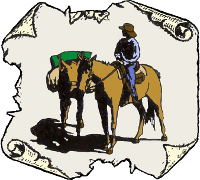 WELCOME
, membership of the Australian Bush Poets Association (ABPA) is comprised of writers, performers and individuals who are interested in bush poetry and enjoy written and live stories in rhyme and metre. If you have an interest in this piece of Australian culture called Bush Poetry, you are welcome here.

Aims
The objectives of the Australian Bush Poets Association is to foster and encourage the growth of Bush Poetry in Australia. By definition, Australian Bush Poetry is metred and rhymed poetry about Australia, Australians and/or the Australian way of life.

Membership
To join the Australian Bush Poets Association and receive our bi-monthly magazine, go to our Membership page.

The ABPA keeps in touch with our members through this website (and forum) and our bi-monthly magazine of Bush Poetry news, events, results of written and spoken competitions as well as samples of contemporary bush poetry. Many members have books, CDs and other products. These can be advertised in the magazine. For rates, click here. The deadline for ads and other content for the magazine is the 22nd of the month preceding publication. Magazines are published at the beginning of February, April, June, August, October and December.



Check out our Facebook page.

Tamworth Country Music Festival ABPA events - January 2020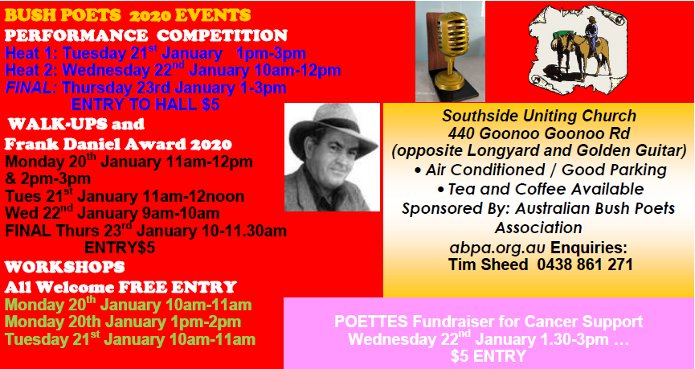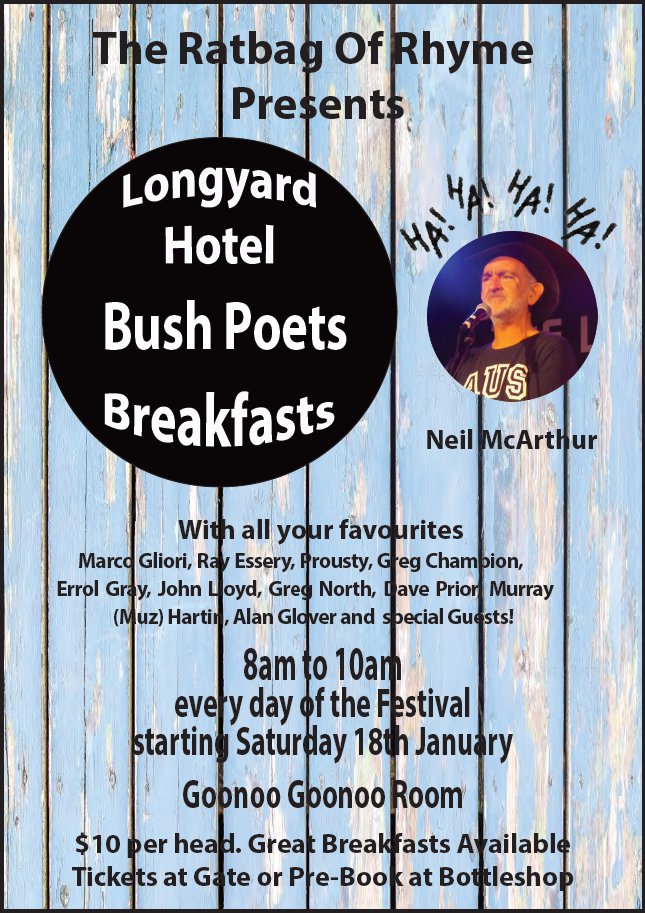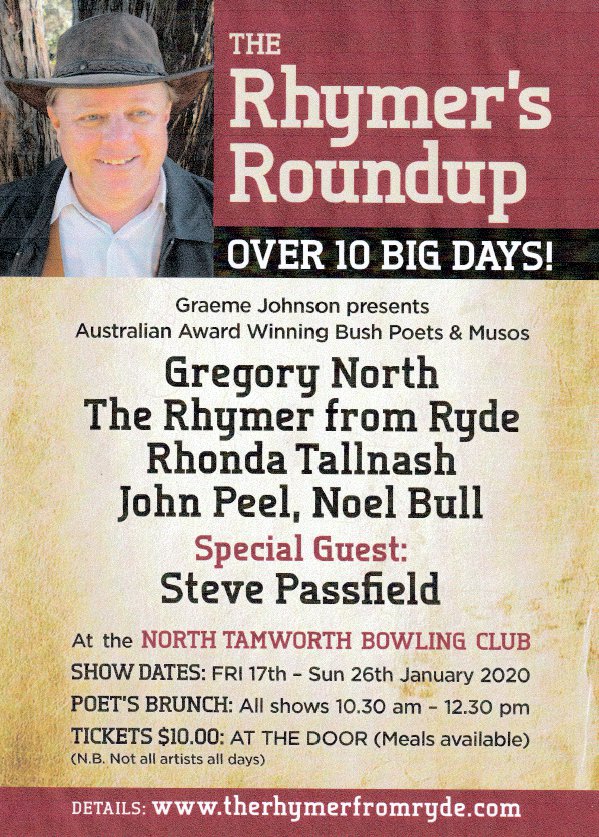 Gary Fogarty advises that the Frog & Toad Shows will not be on this year due to him having other commitments.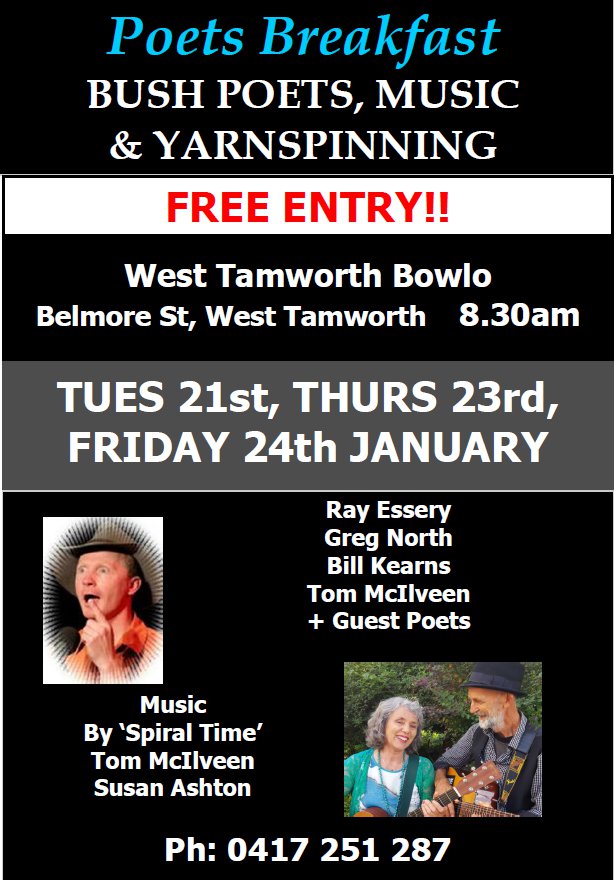 Blast From The Past
Mel & Susie came across this photo and wondered if anyone know when and where it was taken and who all the people are.
The faces they could identify from left to right include:
Campbell the Swaggie, blonde lady, man in hat, Milton Taylor, Graham Fredricksen. Then the group. Back row: man with hat, Arcadia Flynn, man with grey beard, man with beard, man with beard and glasses, man in red jacket. Second row: woman in red top, woman with baby, blonde woman in hat, then Arch Bishop in blue singlet with his arms around Wally Finch.
Can you identify when, where and who? Email the webmaster, contact details here.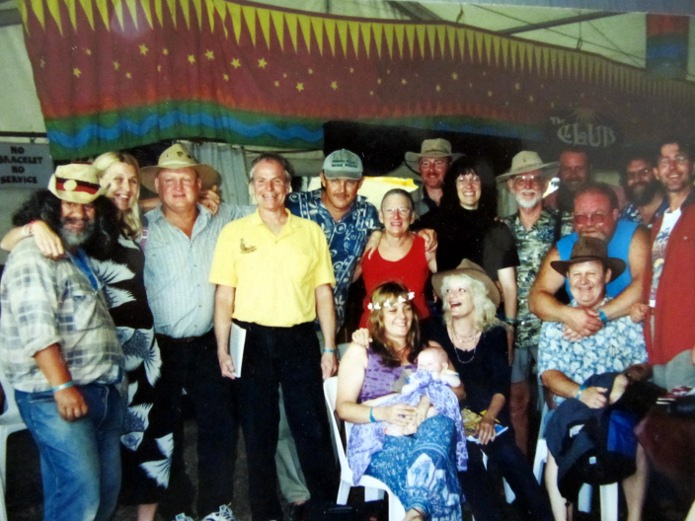 See previously featured poets.

See previously featured achievers.