Membership
Membership Information
Forms and Electronic Subscriptions


New Anthology On Sale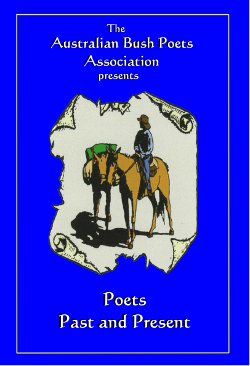 New anthology of ABPA poets past and present is now on sale $28 posted (within Australia).
A Who's Who of modern bush poetry.
62 poets, 192 pages.

More information here.


On This Site

Performance Survey for Members
MSWORD     PDF
_________________

Register of Modern Bush Poets
Many Poets have products and services available
_________________

Roll of Honour
Australian Bush Poetry Champions
and ABPA executive members
_________________

Multimedia
See and hear some of our
modern Bush Poets
_________________

Yarn Spinning
Poets often tell yarns too.
Read some great Aussie yarns
_________________

ABPA Strategic Plan
_________________

2016 Review of Competition Package
and Strategic Plan
_________________

2019 ABPA Committee
ABPA Committee Executive
President - (vacant)
Vice President - Ray Essery
Secretary - Meg Gordon
Treasurer - Janine Keating
Committee Members
Bob Kettle
Neil McArthur
Manfred Vijars
ABPA State Delegates
to be confirmed
Magazine Editor - Neil McArthur
Public Officer - Gregory North
Facebook Editor - Jan Lewis
Webmaster - Gregory North

 President's Report 2018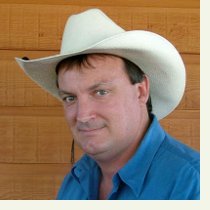 See report here.
Gary Fogarty (0417 723 400)
The Blackened Billy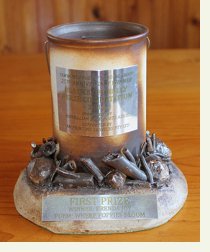 The 2019 Blackened Billy Awards for Written Bush Verse were announced on 25th January.
Congratulations to winner David Campbell of Aireys Inlet Victoria.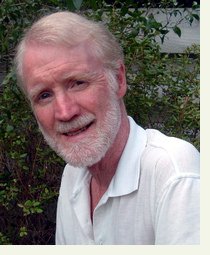 See full results here.
Welcome to the ABPA website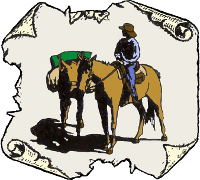 WELCOME
, membership of the Australian Bush Poets Association (ABPA) is comprised of writers, performers and individuals who are interested in bush poetry and enjoy written and live stories in rhyme and metre. If you have an interest in this piece of Australian culture called Bush Poetry, you are welcome here.

Aims
The objectives of the Australian Bush Poets Association is to foster and encourage the growth of Bush Poetry in Australia. By definition, Australian Bush Poetry is metred and rhymed poetry about Australia, Australians and/or the Australian way of life.

Membership
To join the Australian Bush Poets Association and receive our bi-monthly magazine, go to our Membership page.

The ABPA keeps in touch with our members through this website (and forum) and our bi-monthly magazine of Bush Poetry news, events, results of written and spoken competitions as well as samples of contemporary bush poetry. Many members have books, CDs and other products. These can be advertised in the magazine. For rates, click here. The deadline for ads and other content for the magazine is the 22nd of the month preceding publication. Magazines are published at the beginning of February, April, June, August, October and December.



Check out our Facebook page.

Medal of the Order of Australia - Noel Stallard OAM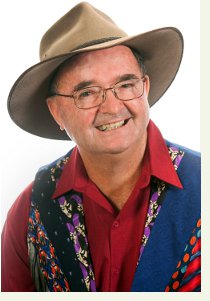 It is with great pride and pleasure we acknowledge ABPA member and past president Noel Stallard who was awarded a Medal of the Order of Australia in the 2019 Australia Day Honours list.

Noel has been a stalwart of our Association and a very enthusiastic, hard-working and much loved presenter of bush poetry.

He was ABPA President from 2006 to 2009 and presents the Verse for Vinnies bush poetry shows in Brisbane six times a year. Noel and his wife Ann have been running the event since 2012 and have raised over $90,000 for the St Vincent de Paul Society.

Noel came to bush poetry through the works of Monsignor Patrick Hartigan who wrote under the name of John O'Brien. "'We'll all be rooned', said Hanrahan" is probably his most famous line and is from the poem Said Hanrahan. Noel has been a regular at the John O'Brien Festival in Narrandera NSW for many years, reciting O'Brien poem and appearing as "Father Pat" the priest,

Still writing and reciting, Noel was at the recent Tamworth Country Music Festival with a tribute show to the drovers through the poetry of Bruce Simpson. He and Marion Fitzgerald performed two shows during the festival which were very warmly received.

More information about Noel as well as his books and recordings are available from his website.

The ABPA congratulate Noel on his award and are proud to have him as an ambassador for bush poetry.

See the full OAM citation here.


Medal of the Order of Australia -Jeff Close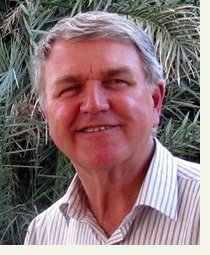 We are also proud to recognise ABPA member Jeff Close as a recipient of a Medal of the Order of Australia in the 2019 Australia Day Honours list.

Jeff has a very long involvement with bush poetry with his interest beginning in childhood. For many years he has been the coordinator of the Bronze Swagman written bush poetry awards based in Winton Queensland as well as the Junior Bush Poetry Performance Competition. Jeff began a teaching career in Winton in 1976 and still continues a strong involvement with the town despite now living in Hampton Queensland. He is incredibly community-minded and gives generously of his time and efforts to support events and organisations in both places.

In Winton he has been a stalwart of the Historical Society, the Tourist and Progress Association, the Outback Festival, the Outback Writers' Festival and the Waltzing Matilda Centre where he is a current board member.

Closer to home, Jeff is the owner and manager of Rhonda's Refits and Outback Books in Toowoomba. He has been involved in the Crows Nest and District Tourist and Progress Association which instituted Crows Nest Day and helped establish the Crows Nest Visitor Information Centre, the Business Association, Community Arts & Crafts and the Heritage Bank. Jeff has been an active member of the local Agricultural, Horticultural & Industrial Society and Hampton Food and Arts Festival.

He's also the author of several books on historical places and people. How does he fit it all in?

Congratulations to Jeff, a great supporter of rural Australia and bush poetry.


See previously featured poets.


See previously featured achievers.



Festival Action - 2019 Tamworth Country Music Festival
Golden Damper Performance Poetry Competition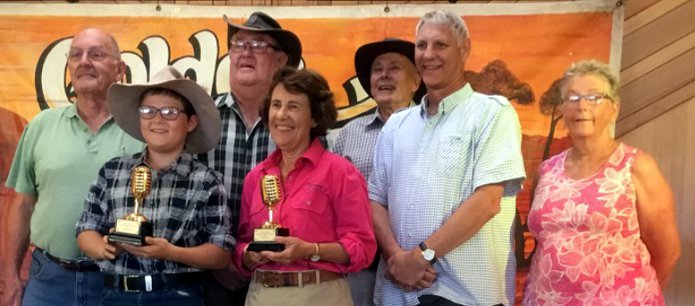 From left - Max Pringle, Joey Reedy, Bob Kettle, Jacqui Warnock, Leo Huyghbaert, David Stanley and Marion Dreyer.

Results:
ORIGINAL— 1st Jacqui Warnock (The Garage Door)
2nd David Stanley (The Dog Fight)
3rd Max Pringle (You Useless)
ESTABLISHED— 1st Joey Reedy (Coastal Complications—Jack Drake)
2nd Jacqui Warnock (141 Cream Cowrie Shells—Noel Stallard)
3rd Bob Kettle (Rain From Nowhere—Murray Hartin)

Full Tamworth report here.
____________________

Frank Daniel memorial People's Choice Award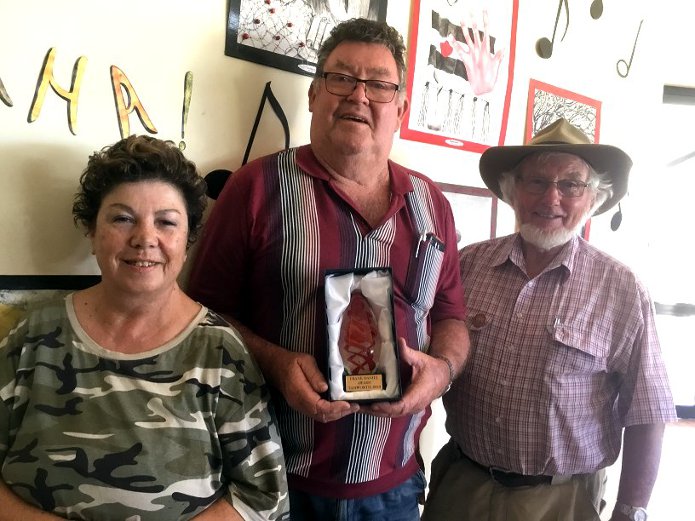 Congratulations Caroline Maxfield (Taree NSW) 2nd, Bob "Pa" Kettle (Goodna Qld) Winner, Greg Dunn (Winston Hills NSW) 3rd.

To see the board fill rapidly with names and the new venue (Southside Uniting Church) start to fill with audience, indicated to the Committee that this was a popular and necessary event in our Tamworth program. We saw a number of new faces and others that had been first timers last year coming back with honed performance skills and featuring in the awards this year. Our future is secure with this enthusiasm being displayed. The 6 minute time limit and encouragement of original work will make this event even more popular with writers/performers in the future.
Meg Gordon.
____________________

There were also the regular feature poetry shows such as:

The Bush Poets Breakfast at the Longyard



Neil McArthur and Ray Essery, just two of the many featured poets at the ever-popular Longyard Poets' Breakfast.
____________________

Rhymer's Roundup at the North Tamworth Bowling Club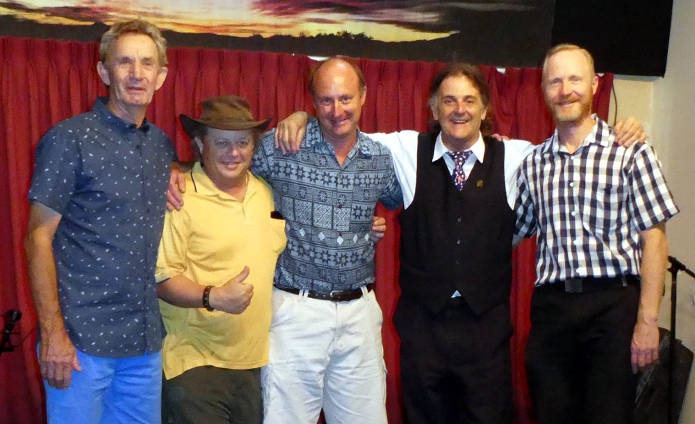 Noel Bull, the Rhymer from Ryde Graeme Johnson, John Peel, Pat Drummond and Gregory North
____________________

Poets' Showcase Breakfast at the Frog and Toad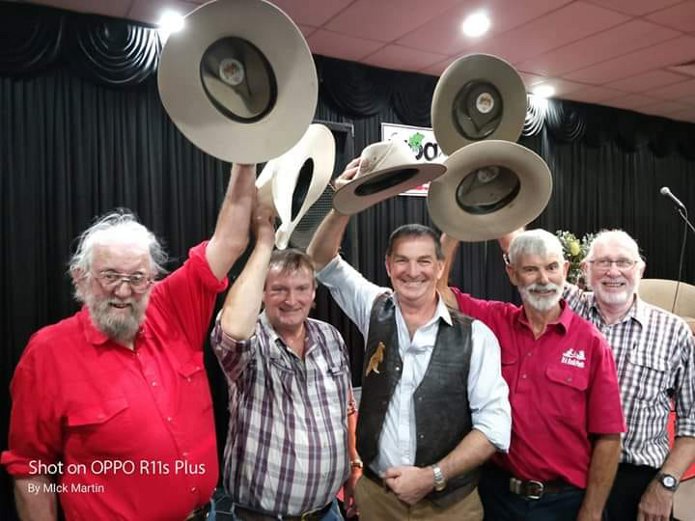 Jack Drake, Gary Fogarty, Mick Martin, Bill Gordon, Bill Kearns raising their hats to a successful event.