Membership
Membership Information
Forms and Electronic Subscriptions


New Anthology On Sale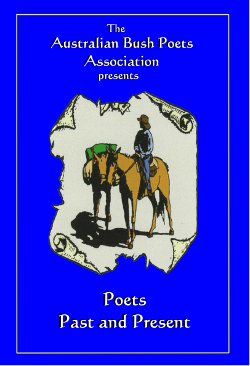 New anthology of ABPA poets past and present is now on sale $28 posted (within Australia).
A Who's Who of modern bush poetry.
62 poets, 192 pages.

More information here.


On This Site

Performance Survey for Members
MSWORD     PDF
_________________

Register of Modern Bush Poets
Many Poets have products and services available
_________________

Roll of Honour
Australian Bush Poetry Champions
and ABPA executive members
_________________

Multimedia
See and hear some of our
modern Bush Poets
_________________

Yarn Spinning
Poets often tell yarns too.
Read some great Aussie yarns
_________________

ABPA Strategic Plan
_________________

2016 Review of Competition Package
and Strategic Plan
_________________

2019 ABPA Committee
ABPA Committee Executive
President - Tim Sheed
Vice President - Ray Essery
Secretary - Meg Gordon
Treasurer - Janine Keating
Committee Members
Bob Kettle
Neil McArthur
Manfred Vijars
ABPA State Delegates
to be confirmed
Magazine Editor - Neil McArthur
Public Officer - Gregory North
Facebook Editor - Jan Lewis
Webmaster - Gregory North

President's Report June-July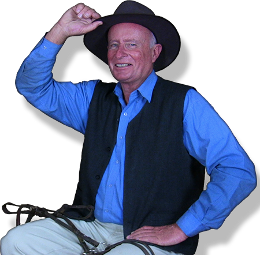 This report is going to be a story about the bush poetry and story tellers and the great things that can come from old fashioned generosity and mateship.
My initiation to the professional Bush Poetry family happened pretty much by chance.
Having had a career change forced on me by dry times, I was casting around and at a bit of a loose end for something to do. One night seven years ago we had a couple of friends around for tea. They were Carol Reffold aka "The Patchwork Poette"and Jill Meehan, singer songwriter.
As you do, I asked what they had been up to and they informed us that they had just returned as guest performers on the Ghan. Ears pricked up at this and we quizzed them mercilessly. It had always been a dream of mine but didn't appear likely to happen under the circumstances.
The next morning my wife who is a well known harpist rang Great Southern Rail to enquire if they would like a harpist but they were not keen on the idea as it would be very difficult to shift through the narrow corridors.
In a flash of desperation and genius she asked would they like a Bush Poet and story teller. They were very enthusiastic, she swung around on the chair pointed at me and said Tim Sheed Bush Poet. Before I knew it I had thirty days to memorise "The Man"and a lot of other Banjo, Henry, John O'Brien  and to work on my own yarns.
The first few performances were nervy but the people liked it and it got a bit easier with practice.
I chose this topic to illustrate how good things come from good people and as a huge thank you to "The Patchwork Poette" Carol Reffold.
Tim Sheed.
Welcome to the ABPA website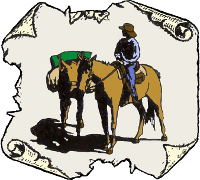 WELCOME
, membership of the Australian Bush Poets Association (ABPA) is comprised of writers, performers and individuals who are interested in bush poetry and enjoy written and live stories in rhyme and metre. If you have an interest in this piece of Australian culture called Bush Poetry, you are welcome here.

Aims
The objectives of the Australian Bush Poets Association is to foster and encourage the growth of Bush Poetry in Australia. By definition, Australian Bush Poetry is metred and rhymed poetry about Australia, Australians and/or the Australian way of life.

Membership
To join the Australian Bush Poets Association and receive our bi-monthly magazine, go to our Membership page.

The ABPA keeps in touch with our members through this website (and forum) and our bi-monthly magazine of Bush Poetry news, events, results of written and spoken competitions as well as samples of contemporary bush poetry. Many members have books, CDs and other products. These can be advertised in the magazine. For rates, click here. The deadline for ads and other content for the magazine is the 22nd of the month preceding publication. Magazines are published at the beginning of February, April, June, August, October and December.



Check out our Facebook page.

Vale Carol Reffold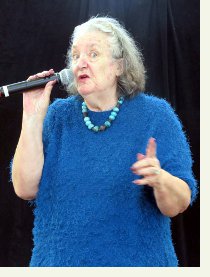 Victorian "poette" Carol Reffold succumbed to lung cancer in Kyneton Hospital on Wednesday 29th May 2019.

Known as the Patchwork Poet, Carol was renowned for her poem Gran's Quilt.

A stalwart of the Man From Snowy River Bush Festival, Carol travelled much of country performing poetry, judging competitions, conducting workshops and generally promoting bush poetry and its performance.

Our thoughts are with Carol's family.

A Tribute to Carol
A unique spoken-word artist and multi-award winning performer, Carol was one of Australia's most highly regarded poets and story tellers. She also hosted workshops on writing and reciting bush poetry, and wrote poems on request.

Carol wrote, performed and combined her original verse, anecdotes and comedy routines which took you on mind journeys not easily forgotten; both outrageously funny and deeply moving. Carol also dipped into the works of the great Australian poets.

She inspired poets and audiences across Australia at some of the major spoken word festivals and recently in Great Britain.
Carol recently started a new career as enrichment speaker on cruise ships and prepared a number of audio visual presentations to enhance her reciting.

At Corryong Man from Snowy River Bush Festivals, and Benalla Musters, Carol has been a favourite poetry performer, judge and right hand woman to me for the last 15 years or so. Her special talents in stagecraft, design, media, judging and MC skills were invaluable.

Please post tributes either on Carol's Facebook page or on Victorian Bush Poets and Friends.

A celebration of Carol's life was held at Wooling Hill Garden Estate in New Gisborne on Friday the 7th June.

Postal address is:
Jack Reffold
Lightwood
219 Markham Road
Riddells Creek Vic 3431

Blessings to all from Jan Lewis


See previously featured poets.

See previously featured achievers.



Festival Action
Beaudesert Bush Bards 4th Annual Picnic

On Friday, 14th June the Beauy Bush Bards took their friends and poetry to the bush, the original home of bush verse.

The picnic was held  in perfect weather, beside picturesque Canungra Creek, just outside the little town of Canungra.  The bush bards were delighted with the roll-up which included poets who travelled quite a distance to attend including Wally and Mary Finch, Don Macqueen, Anita Reed, Dennis Scanlon and Denleigh Stenzel.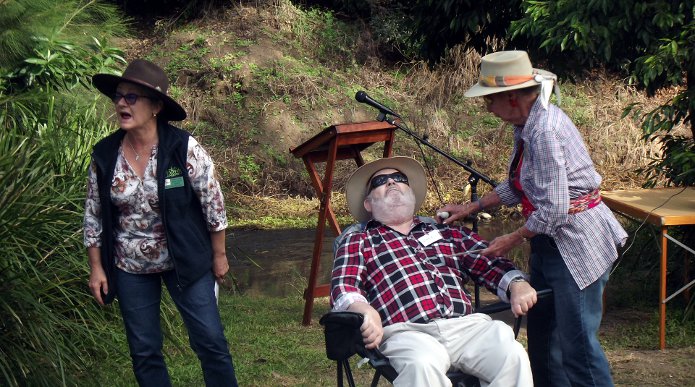 Suzanne Honour entertained with a  re-enactment of "The Man From Ironbark" while Mary Finch delighted with her beautiful singing voice.   Many new and old poems were performed and Geraldine King took the opportunity to promote the Queensland Titles (6/7 Sept).  Glenny Palmer was welcomed back into the district after a long absence.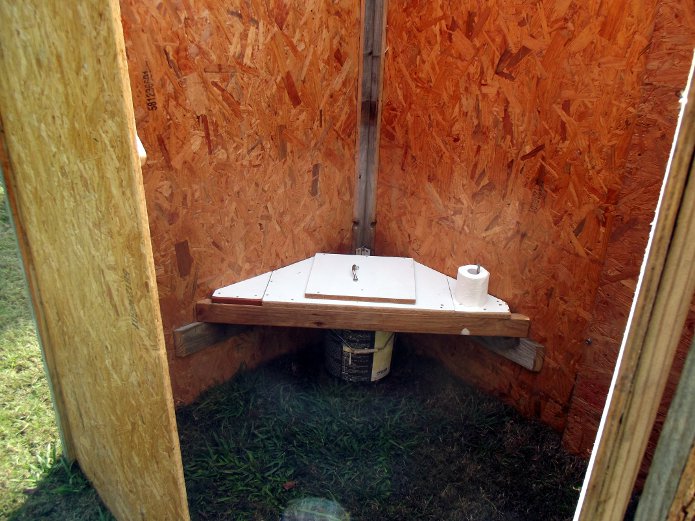 One special feature of the picnic was the improvised, collapsible,  ingenious toilet conceived and built by the B.B.B's own Ian Gasking.   Ian was the organizer of the day and was ably assisted by Barry Kenny, Ian Moss and Spin Hampson.     The BBBs  thank everyone who made this a great day of fellowship and fun.

Pamela Fox

____________________